First, the winner of the RAK:
scrapbookmom79
said...
I just love the fancy pants pp it's all so super cute!!
Congrats, Larissa! Send me an email at
upordown777@yahoo.com
with your mailing info.
Now, on to the photos after a quick apology from being a day behind on everything this week! :)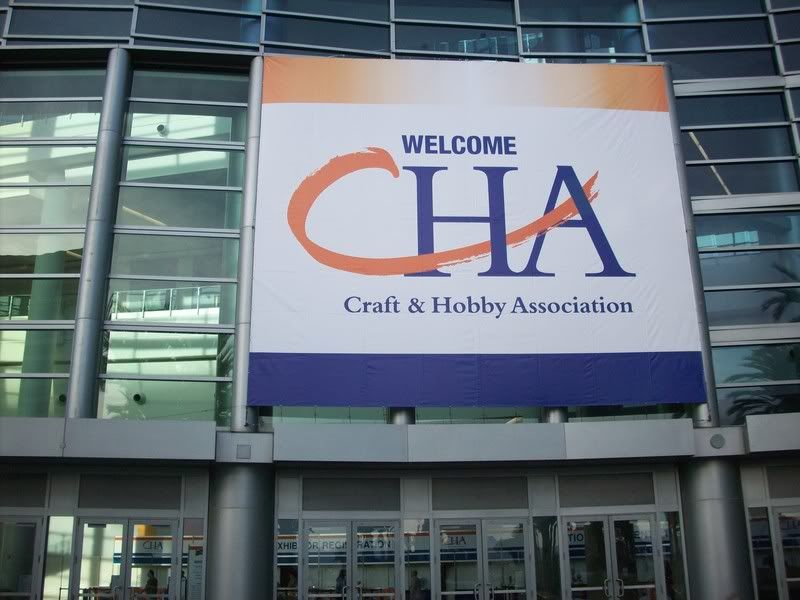 Angel and Kae at the hotel breakfast: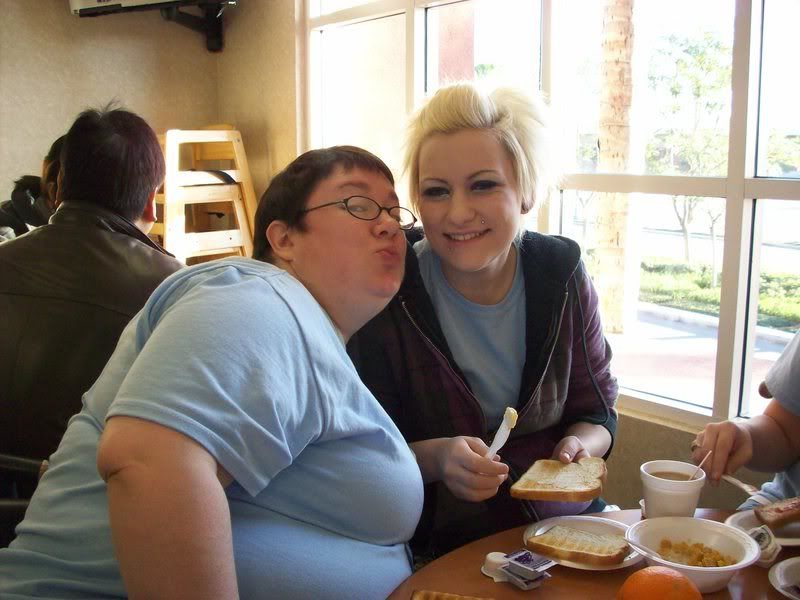 Heidi and Vicki, also at breakfast:
Riding to the show in the limo provided by Candy (thanks, girl!)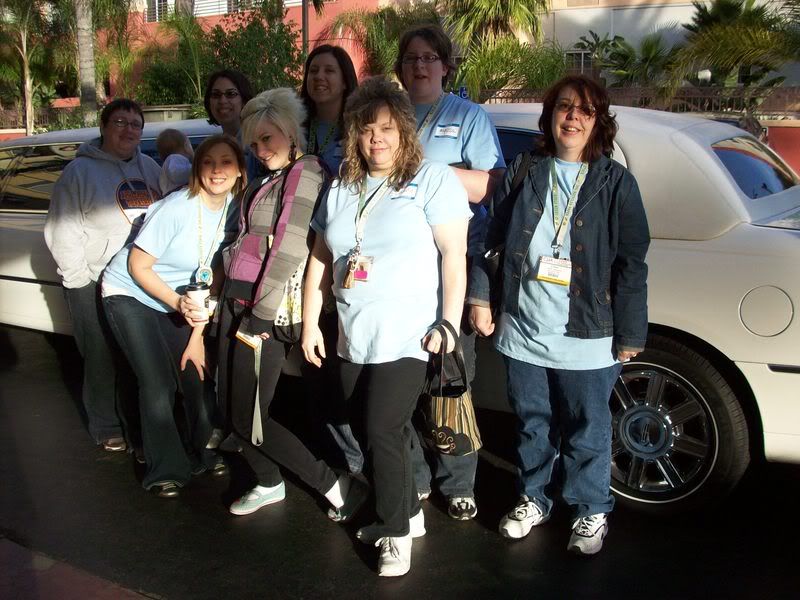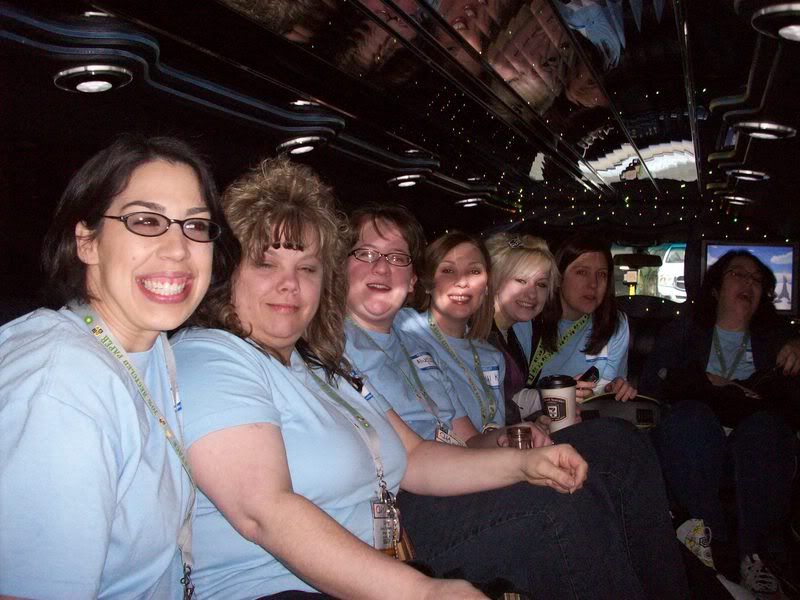 Last but not least, a few palm trees!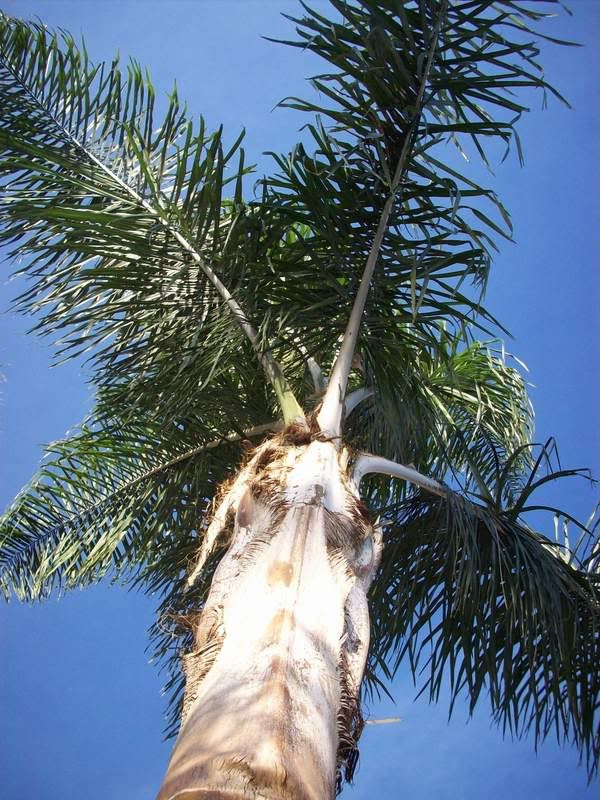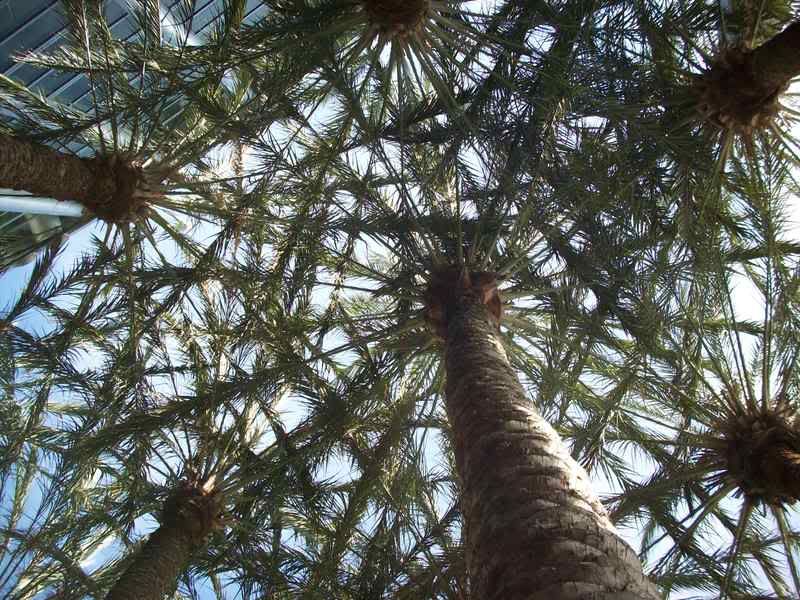 Tomorrow I am planning a family update and hopefully a new layout or project to show.
Thansk for stopping by!
~Alyssa~